FREE Option to Join!
A beautiful student in my last workshop said "Why doesn't everyone know this?" Thank You Gail
The Quantum Leaps program includes:
An introduction to AFT, Attractor Field Techniques and why we need to elevate our consciousness.
The AFT Stress Test to discover your highest "stress channels" and the AFT formulas to change the channels.
How to use AFT for supreme self-care, self empowerment and to elevate your consciousness
Special Offer:
In these challenging times I am happy to offer a FREE option to attend. Use Coupon Code: THRIVE
Let's get ready to THRIVE! in this New Era!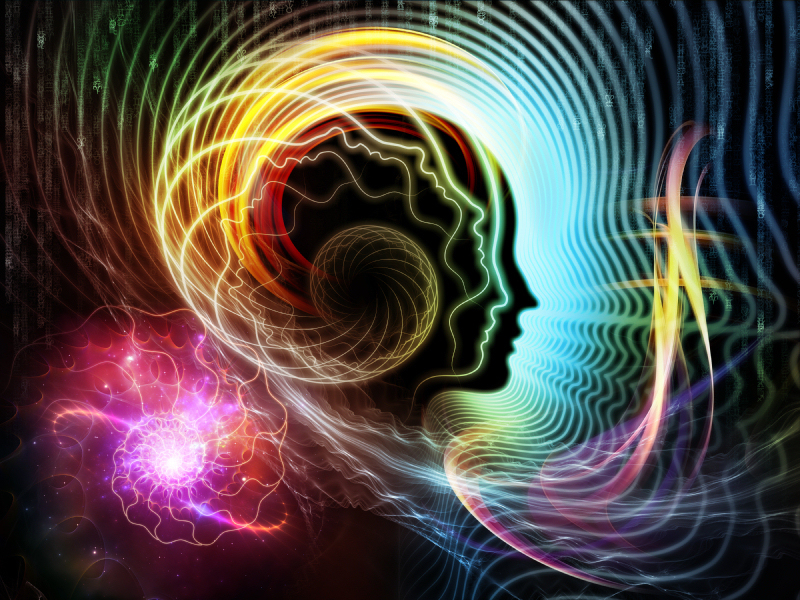 The Quantum Leaps program is designed to show you how to use AFT: The Attractor Field Techniques to elevate your consciousness and your life to THRIVE! in this New Era.
This is a momentous time to be alive on Planet Earth, thank you for being here.
It's time to uplift, heal and prosper as we build a new era of love, peace and joyous living.