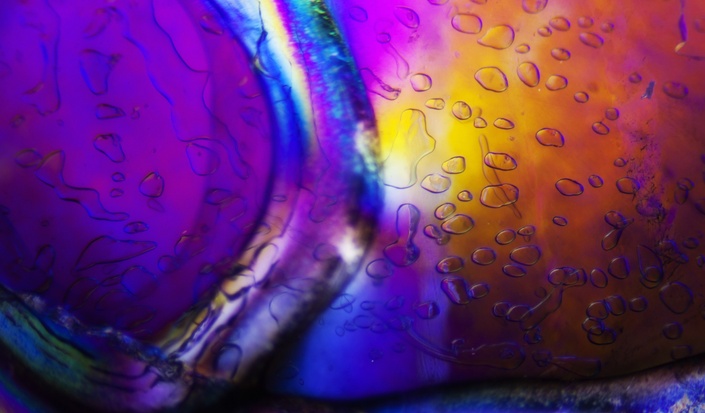 FREE Consciousness Camp
Reduce Your Stress & Raise Your Consciousness
Reduce Your Stress & Raise Your Consciousness
Our goal is to show you how to reduce your stress and raise your consciousness with AFT: Attractor Field Techniques as you evolve from the lower Levels of Consciousness of Shame, Guilt, Apathy, Grief, Fear, Desire, Anger and Pride up towards Love, Joy, Peace and ultimately Enlightenment.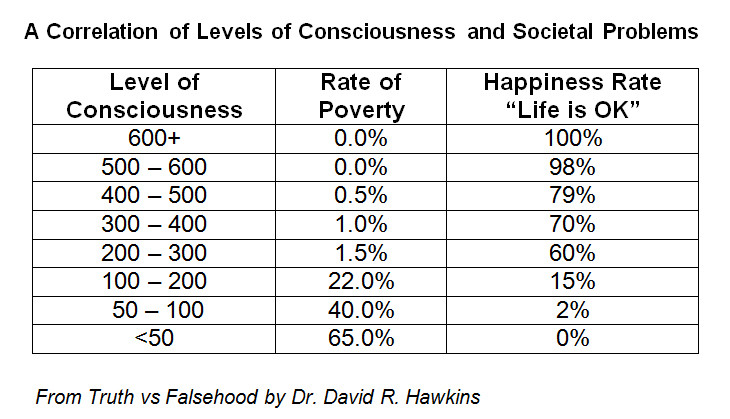 Happiness and feeling that "Life is OK" increases with higher levels of consciousness, stress occurs below the 200 Level of Consciousness. 200 is the point of courage, the point of empowerment and the point of integrity, Dr. Hawkins research shows that approximately 85% of humanity operates at levels below 200.
At the 200 level of Courage and above is life enhancing, below Courage or below 200 is life depleting.
Our goal in this program is to give you the tools to raise your level of consciousness and very quickly move out of the lower levels of consciousness to reach the point of courage and empowerment, and ultimately all the way to Enlightenment.


"Failure, suffering, and eventual sickness
result from the influence of weak attractor patterns;
in contrast, success, happiness, and health
proceed from powerful attractor patterns."
Dr. David R. Hawkins

What are Attractor Fields?
Attractor Fields are nonphysical energy fields generated by each individual's attitudes, beliefs and ongoing thought stream. These energy fields interact not only with your body, but further with the energy fields and bodies of others as well. It is as a result of these energy fields that you view the world the way that you do, and those fields are why you have the attitudes and reactions toward life that you do.

Attractor fields are self-perpetuating. They limit the range of thoughts and perspectives that you have of, on, and about the world. Thoughts themselves are a form of nonphysical energy and have true power in and of themselves. This is why prayer has healing power.

You cannot avoid creating attractor fields, they are the result of the process of thinking. You can only help by shifting your thought pattern away from negative thoughts. No matter how fleeting, each thought adds to the energy balance of your background energy pattern, your Level of Consciousness.


What are the Attractor Field Techniques?
AFT is a new way of using the ancient Chinese discovery of the meridian energy system. There is nothing else like it. It is extraordinarily effective and it is simple to use. Acupuncture Meridians can be stimulated in many ways. AFT uses tapping.
AFT is dedicated to helping people to eliminate their own suffering. Also to help people reach higher states of consciousness with access to increasing resilience, resourcefulness, happiness and eventually enlightenment.
AFT treatments require no supervision to apply, they cannot harm you in any way and there are no side effects. Targeted messages are sent which normalize specific energetic processes.
Attractor Field Technique, AFT is an independent outgrowth of the seminal work of David R. Hawkins, MD, PhD., author of "Power Vs Force, The Hidden Determinants of Human Behavior, An Anatomy of Consciousness".
In this work, Dr. Hawkins presents the results of 25 years of historic research into human consciousness, and provides a wake up call to humanity. In his preface, Dr. Hawkins states: "We think that we live by forces we control, but in fact we are governed by power from unrevealed sources, power over which we have no control." For the first time in Man's history, we have the tools at our disposal to keep at bay the unseen forces that rule our existence.
"All of the great teachers throughout the history of our species
have merely taught one thing, over and over,
in whatever language, at whatever time.
All have said, simply: Give up weak attractors for strong attractors."
Dr. David R. Hawkins

Why is this program FREE?
This AFT Mini Course is being offered FREE during these momentous times to make sure everyone has access to these tools to reduce stress and raise consciousness, including those without the means to make an online payment.

If you would like to show your appreciation for this course please make a donation to TreeSisters, a women's empowerment and tropical reforestation organisation. www.treesisters.org

DISCLAIMER
This notice is required by the Federal Food, Drug and Cosmetic Act:
The statements made on this site have not been approved by the Food and Drug Administration,
and are not intended to diagnose, treat or cure or prevent any disease.
What people are saying?

"Thank you for being a wonderful facilitator/Teacher on such a huge, complex modality. I so appreciated how you read our body language and guided us through what we need to be doing… jumping off the diving board. Your years of training and simplifying this complex stuff will be so useful to your clients, in a world that is information overload. Thank you too for the little "gratitude" book. First entry will be Lin Oliver's Luminous Living!! Abundant blessings." J. Neill

"Your Luminous Living course is an amazing resource. As I continue to study and apply the tools you teach, I have experienced a shift in my life energy. This is some of the best energy healing material I have ever studied. Thank You." J. Gardner
"Thank you for your workshop. You are so good at it – You were born for it!!!" K. Gabriel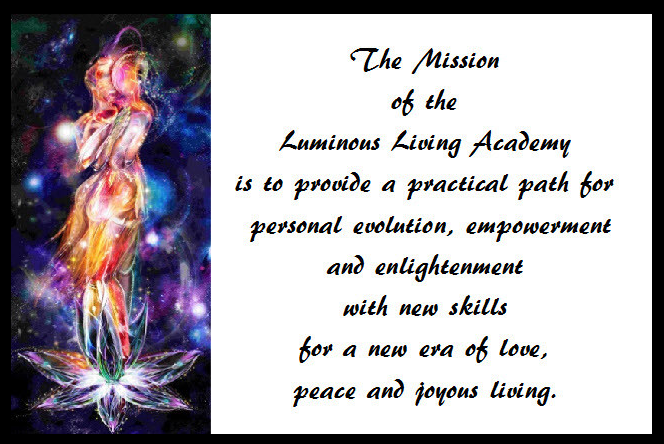 Your Instructor
Linda Oliver is a Pioneering Consciousness Coach, an iMA Practitioner & Coach, Certified Attractor Field Practitioner and Reiki Master. Lin is passionately committed to personal and planetary transformation; when we change, we change the world. Lin is the founder of the Luminous Living Academy, founder of LiNNXX Solutions and Author of The Universe is a Dream Machine .
"More than twenty years ago I began a personal quest to find an answer to this question "If love IS the answer, why is there so much suffering?" The answer I discovered is YES! Love is the answer but not in the way "I thought" I understood love back then. My life is dedicated to helping people to eliminate their own suffering and to have the opportunity to Bring their Dreams to Life." Linda Oliver

Frequently Asked Questions
When does the course start and finish?
The course starts now and is a completely self-paced online course - you decide when you start and you will have access to the course for one year from the date you enrolled.
How long do I have access to the course?
You will have access to the course for one year from the date you enroll. After enrolling, you have unlimited access to this course - across any and all devices you own.