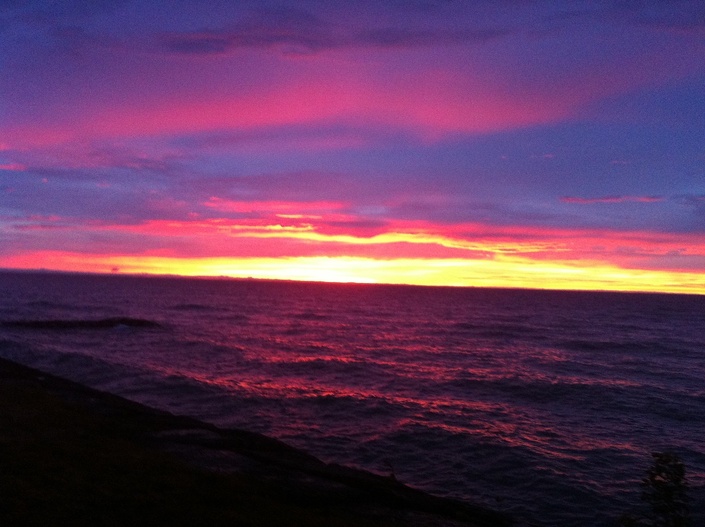 January 2020 Events in Sarnia
Luminous Living Academy Events in Sarnia, Ontario in January 2020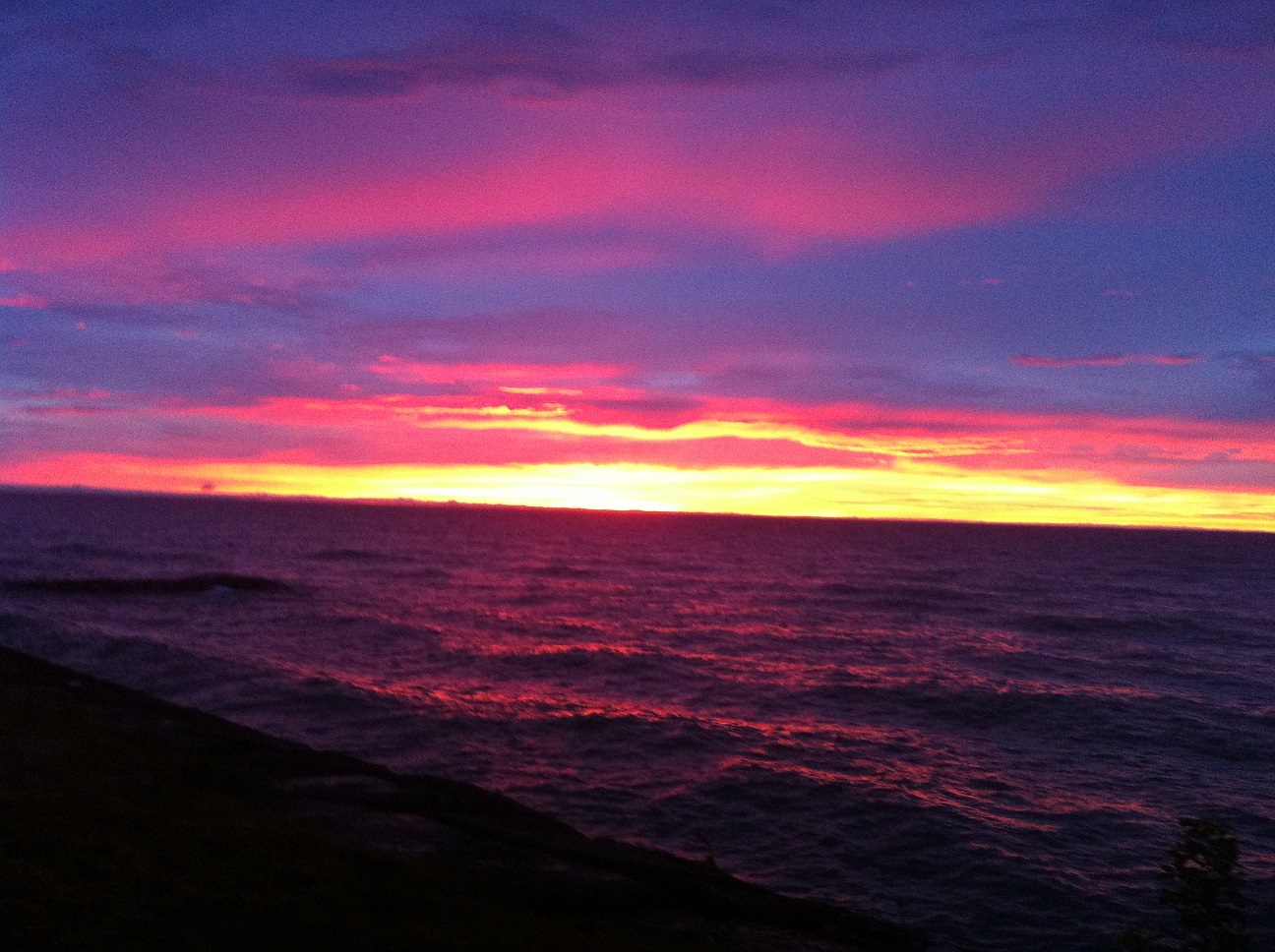 Sunset July 2, 2019 Lake Huron at Brights Grove, Ontario

Your Instructor
Linda Oliver is a Pioneering Consciousness Coach, an iMA Practitioner & Coach, Certified Attractor Field Practitioner and Reiki Master. Lin is passionately committed to personal and planetary transformation; when we change, we change the world. Lin is also the founder of the Luminous Living Academy.
"More than twenty years ago I began a personal quest to find an answer to this question "If love IS the answer, why is there so much suffering?" The answer I discovered is YES! Love is the answer but not in the way I understood back then. My life is dedicated to helping people to eliminate their own suffering and bring their dreams to Life." Linda Oliver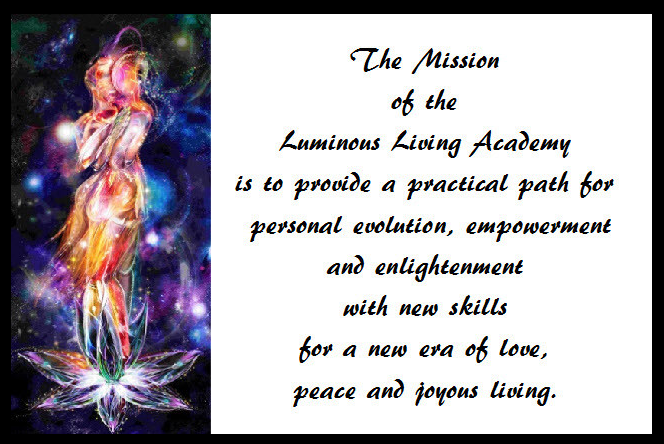 This course is not open for enrollment.