This unprecedented crisis calls for massive action with training to empower people to take charge of their lives, livelihood, and security.
Please join us to build hope and explore possibilities for this New Era:
Let's Harness the Power of Technology to Help Families to Flourish and create Financial Independence.
5 Steps to Build a Simple, Sustainable Online Business, FAST!
What would it take... for it to be as simple to Stream Money as it is to Stream Movies?
Our Beliefs and their role in shaping our lives and our world. What You Believe Is What You Get!
Stress management: Learn how to use "Tapping" to manage the stress, grief and disappointment of life under lockdown.
Build your resiliency and coping skills to thrive in this New Era.
Imagine...: A New Model for The New Family Business: Instant, Online, Plug 'n Play & Portable!
What If... WWW = World Wide Web + World Wide Wealth
Prosperity and Justice go hand-in-hand!
Please Join us on Tuesday, May 19th and weekly on Tuesday's at at 1:00 pm EST
"The whole universe reacts to every individual action." Maharishi Mahesh Yogi
"The Universe is a Dream Machine... but sometimes we don't believe it, that's why our dreams can't come true!"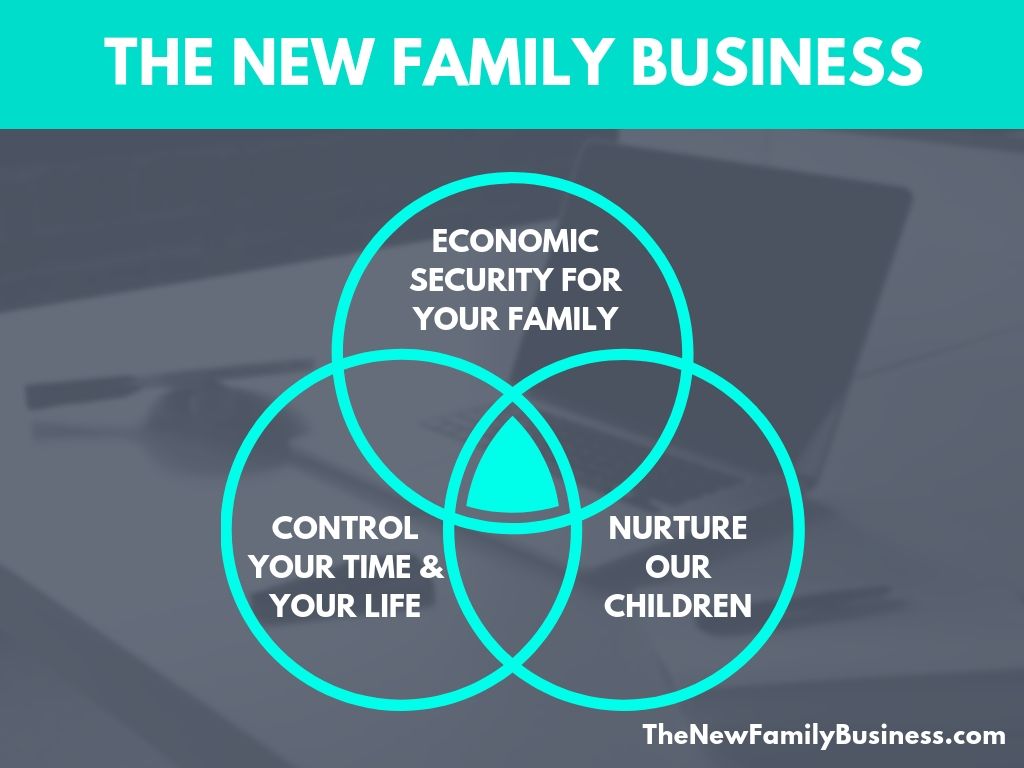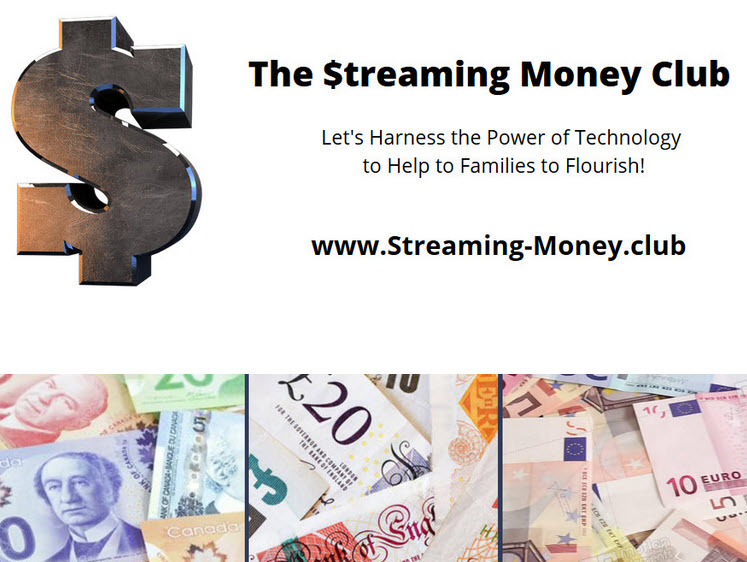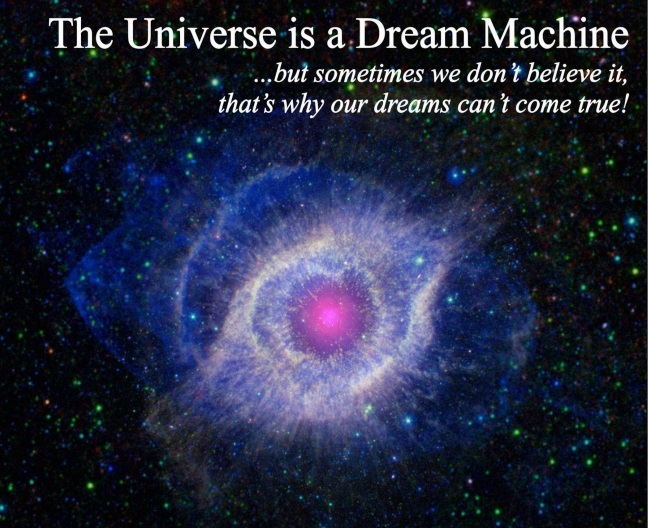 Bring Your Dreams To Life!
Hello and Welcome, I am Linda Oliver
I created the Luminous Living Academy to provide training with "New Skills for a New Era" and tools for empowerment for this turbulent, transformational time. Are you ready to take charge and participate in this social, economic and spiritual (r)evolution?
Now is the time. This unprecedented crisis calls for massive action with training to empower people to take control of their lives and livelihood, and security.
One of the keys to the challenges we face today is to raise our consciousness to choose to become conscious to make the shift to Conscious Commerce, Conscious Wealth and Conscious Parenting.
I'd love to share this FREE training and empowerment with You.
Please Join Us!
I am passionately committed to personal and planetary transformation; when we change, we change the world.
Twenty five years ago my training began and includes becoming a Pioneering Consciousness Coach, Certified Attractor Field Practitioner, iMA Practitioner & Coach, and Reiki Master/Teacher. Founder of the Luminous Living Academy, LiNNXX Solutions and Author of The Universe is a Dream Machine.