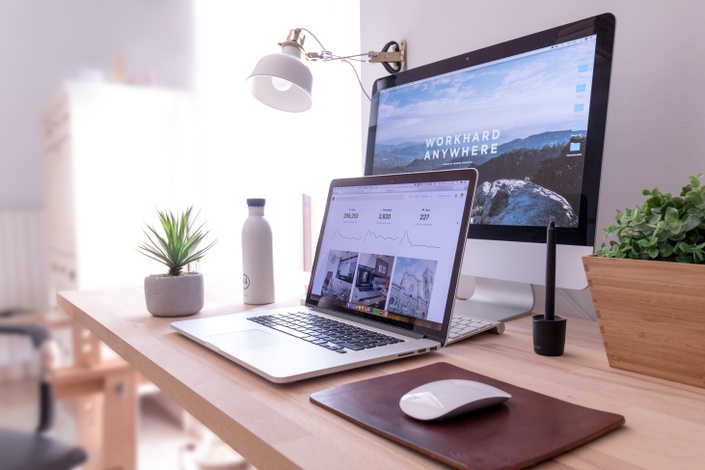 The New Family Business
The New Family Business is Instant, Online, "Plug 'n Play" & Portable! Let's Help Families to Flourish by Harnessing the Power of Technology!
Watch Promo
So simple... an idea whose time has come!

A New Model for The New Family Business:
Instant, Online, Plug 'n Play & Portable!
Let's Help Families to Flourish
by Harnessing the Power of Technology!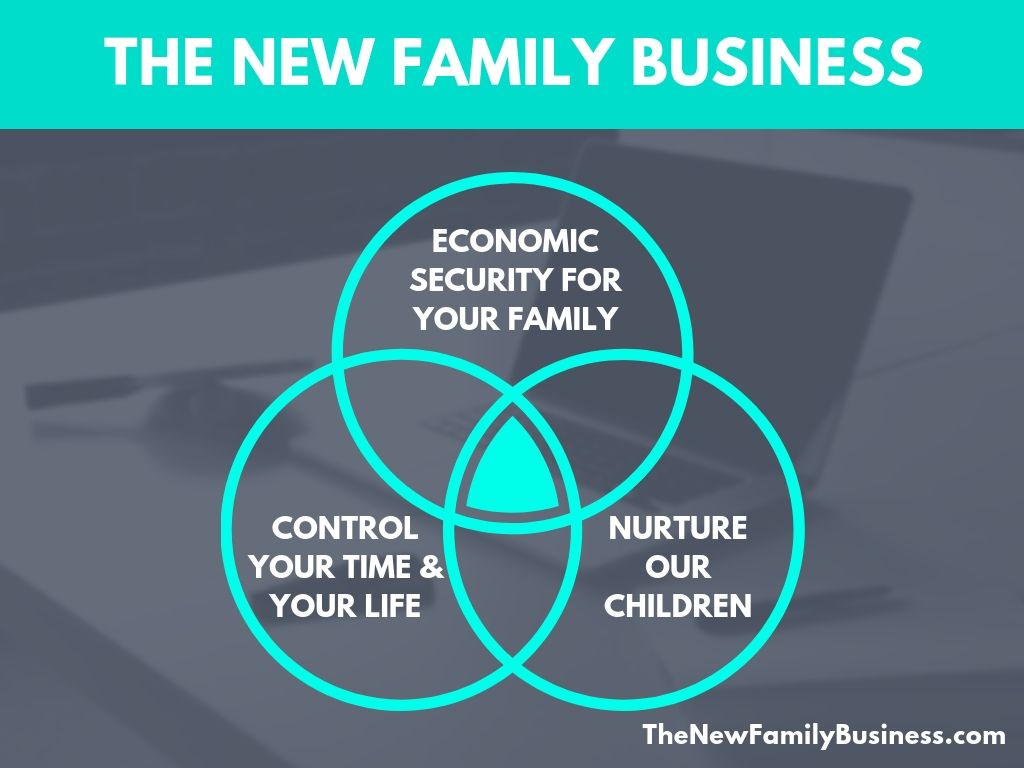 "You never change things by fighting the existing reality.
To change something, build a new model
that makes the existing model obsolete."
~ Buckminster Fuller


The Internet has changed everything!
Let's harness the power of technology to help families to flourish.

Can you imagine your family having an online business that generates sufficient income for you and your family to THRIVE, so that no job is no problem?

A hundred years ago not everyone had a family business but for those that did it may have been a farm, local store, gas station or service provider.

Today we have the opportunity to embrace a New Model for The New Family Business that is Instant, Online, Plug 'n Play & Portable!

The World of Work
The future of work is uncertain. The world of work has changed with a huge increase in the amount of contract, temporary and freelance work. Precarious employment is stressful and we know that stress can be damaging to our health.

800 million jobs to be lost by 2030 due to automation, study by Mckinsey Global Institute

This study was conducted before the COVID-19 crisis, millions of people are now unemployed and many businesses face an uncertain future. We humans need certainty and in these uncertain times it can be a challenge to find a sense of security in the world.
Build Your Own Basic Income & Beyond!
Universal Basic Income is a proposal that has been suggested to help with the massive job loss caused by technology and the pandemic.

What if we could harness the power of technology to allow people to build their own Business?

Bill Gates had a vision when he founded Microsoft:
"A computer on every desk and in every home."


Discover How To Build A Simple, Sustainable, Online Business Fast!

Now it's time to use the computers in our homes and in our smart phones, to create our own 'Gig' and harness the power of technology for families to THRIVE in our changing world.
Would you like a slice of the Online-Product-Sales-Pie?
Jeff Bezos, founder of Amazon earned over $107 million per day in 2018 source

All over the world people are already shopping online and having products shipped directly to their homes. In 2018, an estimated 1.6 billion people worldwide purchased goods online according to statista

Are You ready to create your own Gig? To create economic security for your family?
Who is this for?
Students shackled by debt
Seniors to supplement their pension (many are scared of out-living their money)
Parents stressed and stretched for both time and money
Awakened Entrepreneurs who long to launch their own business to share their message with the world
You? To fulfill your purpose and bring your dreams to life.

So simple. An idea whose time has come!

The New Family Business is
Instant, Online, Plug 'n Play & Portable!

Build A Simple, Sustainable, Online Business Fast!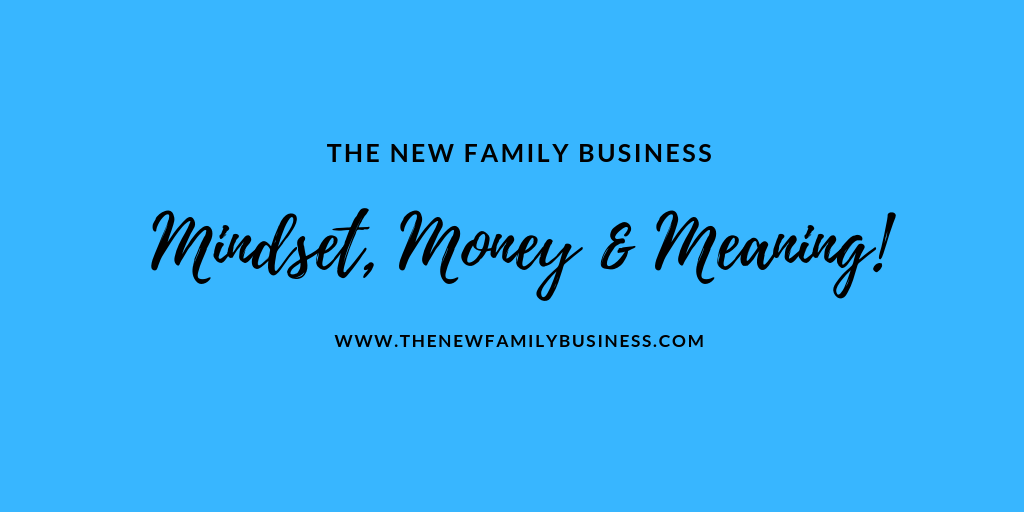 Upgrade Your Mindset to Make the Leap from Employee to Entrepreneur!

The new economy requires fewer employees and more entrepreneurs; we need a new mindset and new tools for empowerment as we shift from Employee to Entrepreneur. Your business will grow as much as you do.

In the 21st Century we have the opportunity to create a life we love to live and I believe it will become the "New Normal" to bring your dreams to life.
What would it take to bring your dreams to life, the dreams given to you by Life as your highest inspiration?

The Universe is a Dream Machine
but sometimes we don't believe it,
that's why our dreams can't come true
www.TheUniverseisaDreamMachine.com

We are the architects of our future and have the opportunity to design a life we love as we build a new era of love, peace and joyous living.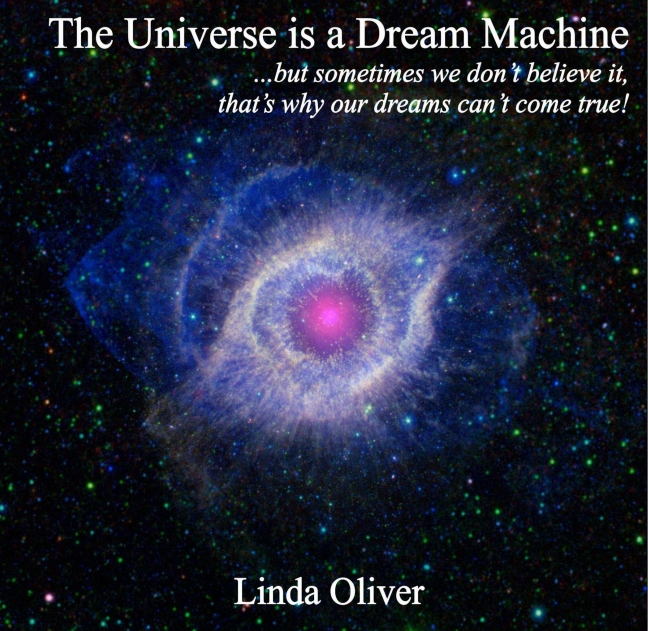 IMPORTANT:
We now know that the journey from womb to world to age 7 is the journey that shapes our lives.
We must ask ourselves "How can we improve nurturing conditions for our children?"
and help parents provide an optimal environment to nurture and raise their children.
Dr. Gabor Mate paints a disturbing picture of childhood:
"For the first time in history, children are not spending most of their time
around the nurturing adults in their lives.
And they're spending their lives away from the nurturing adults,
which is what they need for healthy brain development."

"The child's brain development depends on the presence of
non-stressed, emotionally available parents.
In this country, that's less and less available."
Dr. Gabor Mate
Please visit: www.linnxx.com/children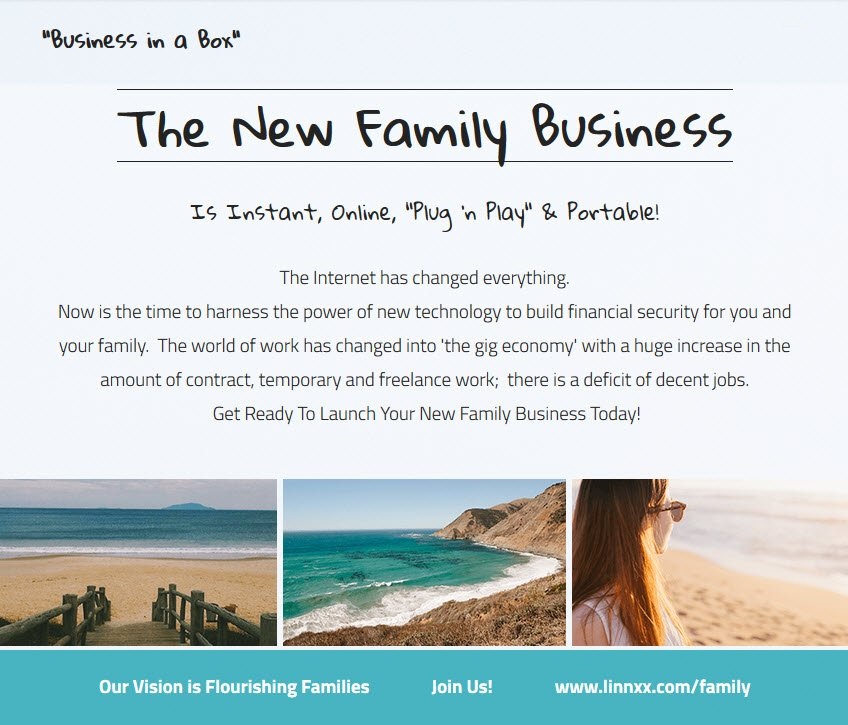 Food Glorious Food!
In Maslow's Hierarchy of Needs below you can see that FOOD is at the bottom
but what the world needs now is for people to rise to the top, to follow their calling,
to unleash their potential and become Self-Actualized.

"When you look into the core reason for the major problems on the planet,
you will find that they all centre around a single issue - food.
Because human beings have to eat in order to survive, food is symbolic of real power.
Everything else springs from this single fact." Richard Rudd
45th Gene Key from The Gene Keys www.genekeys.com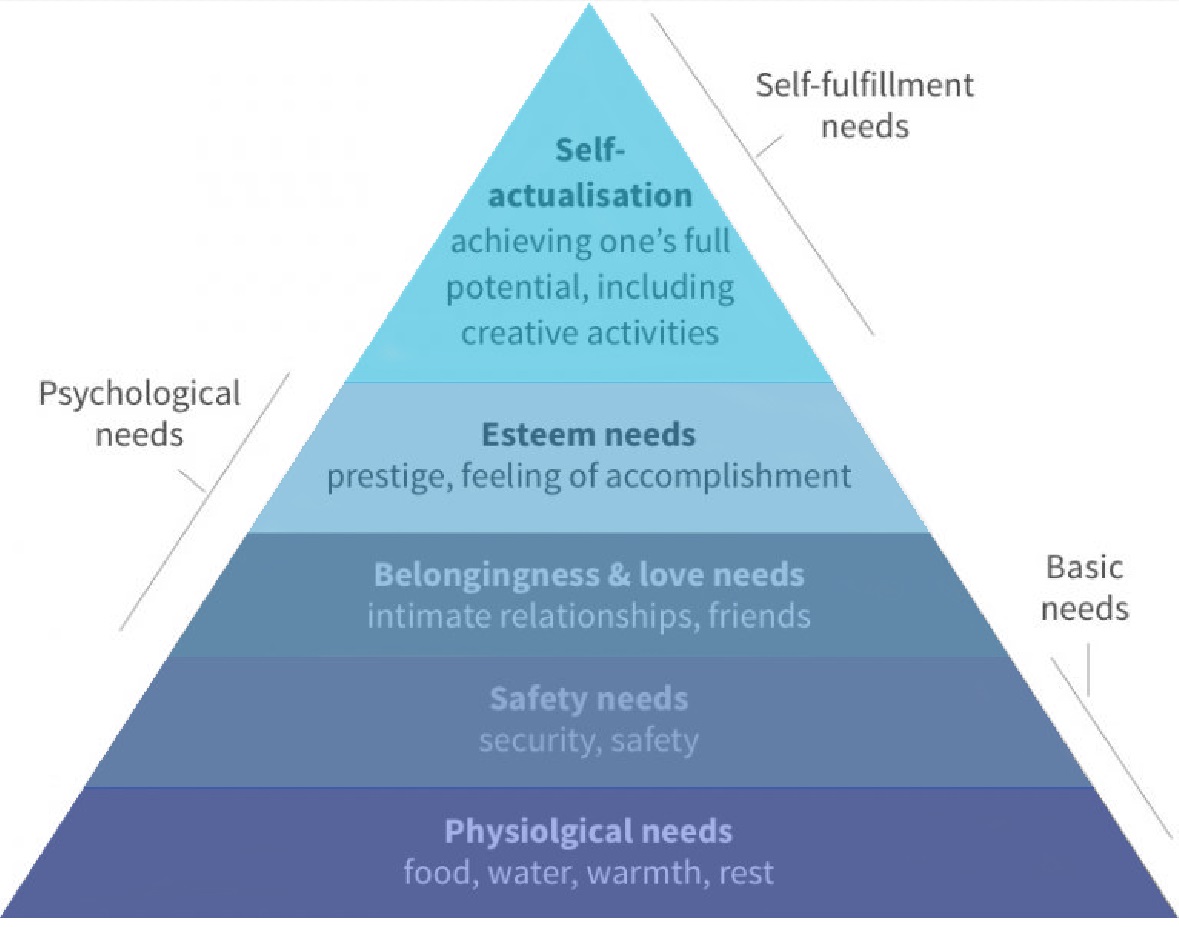 Image By Chiquo - Own work, CC BY-SA 4.0

Our Vision is Flourishing Families

Discover How To Launch Your New Family Business Today!

Catch the VISION:
We are building an army of Awakened Entrepreneurs
Please Join Us!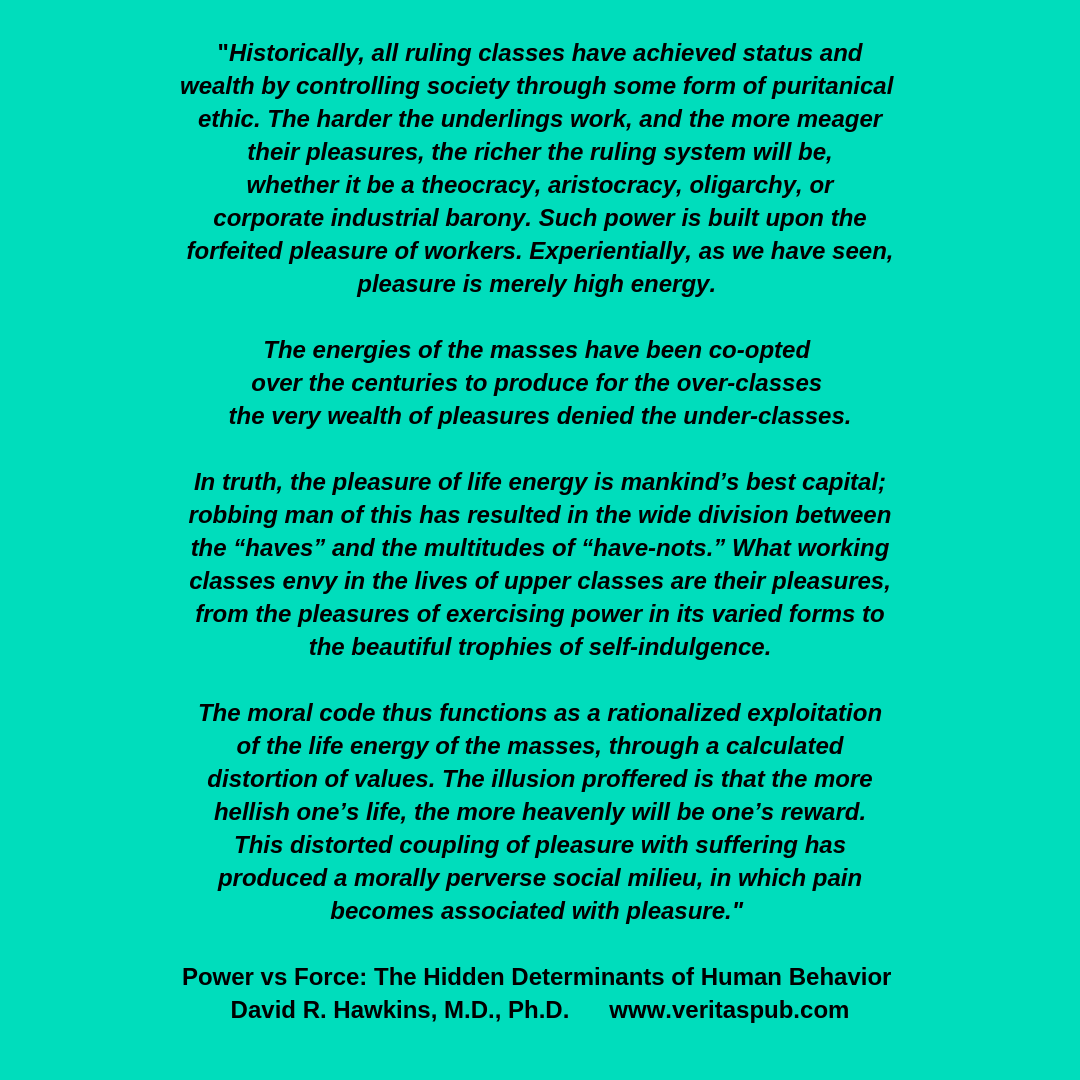 What my clients say:
"A big thank you to Lin Oliver, a highly conscious and talented soul who helped me to put my website together. Lin is a Business Start Up Coach who is passionate about helping us start our own businesses. She's intuitive, super clever and quick, patient and funny. A pleasure to work with... it doesn't even feel like work! I highly recommend her." Dr. S.Khan

"Lin Oliver was an exceptional source of support, knowledge, creative ideas and patience as I worked on launching my website. I recommend Lin's services as she offers an amazing blend of technical savvy combined with in-depth wisdom on people empowerment and mind-body-spirit wellness." E. Soltis

"Lin Oliver is truly a gift to the holistic community. Her passion alone for the highest good of all is unmatched in my experience. Add to that an incredible store of computer, technical and marketing knowledge. For those seeking direction in their business I highly recommend Lin's services. She truly shares in the joy of your success." C. Danielis

"When Linda Oliver steps up to the plate to help you with a project, LOOK OUT! Don't let her kind, mild manner fool you… she is one determined woman gently supporting and encouraging you to the finish line, using all her metaphysical tools of positive thinking and her exceptional computer knowledge. Lin's optimism, quiet confidence and persistent focus gets the job done. Bless you Lin for becoming my personal cheer leader with "Insights." L.Buckland

Your Instructor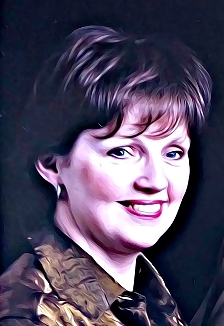 Linda Oliver is CEO of LiNNXX Solutions with a mission and passion to empower people. Linda graduated from the "Networking Fundamentals" program in 1995 as Certified Novell Administrator (CNA). Linda has a passion for technology with a broad range of technical skills and over twenty years' experience as an IT professional in a variety of roles including; IT project manager, digital strategist, systems administrator, database administrator, help desk analyst, software trainer, web manager, marketing technologist and director of marketing.

Linda is passionate about the power and potential of technology to create a better world, with better communication and collaboration and more choices for people to choose where and when to work; the possibilities are endless with the right skills.
Lin is also an Author and Pioneering Consciousness Coach.
"I love sharing the empowerment of technology both inner and outer! One of the keys to the challenges we face today is to raise our consciousness and make the shift to conscious commerce. I launched the Luminous Living Academy to provide training with "New Skills for a New Era" and tools for empowerment in this time of social, economic and spiritual (r)evolution." www.lindaoliver.ca
The New Family Business Online Events & Training
The New Family Business is Instant, Online, "Plug 'n Play" & Portable!
Let's Help Families to Flourish by Harnessing the Power of Technology!
Enroll to receive an invitation to Online Events & Training for The New Family Business